Harvest (Found Archival Material)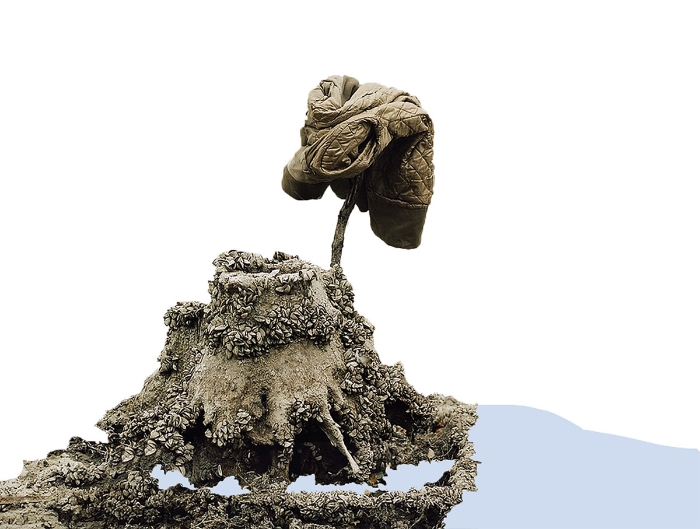 The Sour Drink from the Ocean
Cast Line, Display Barrier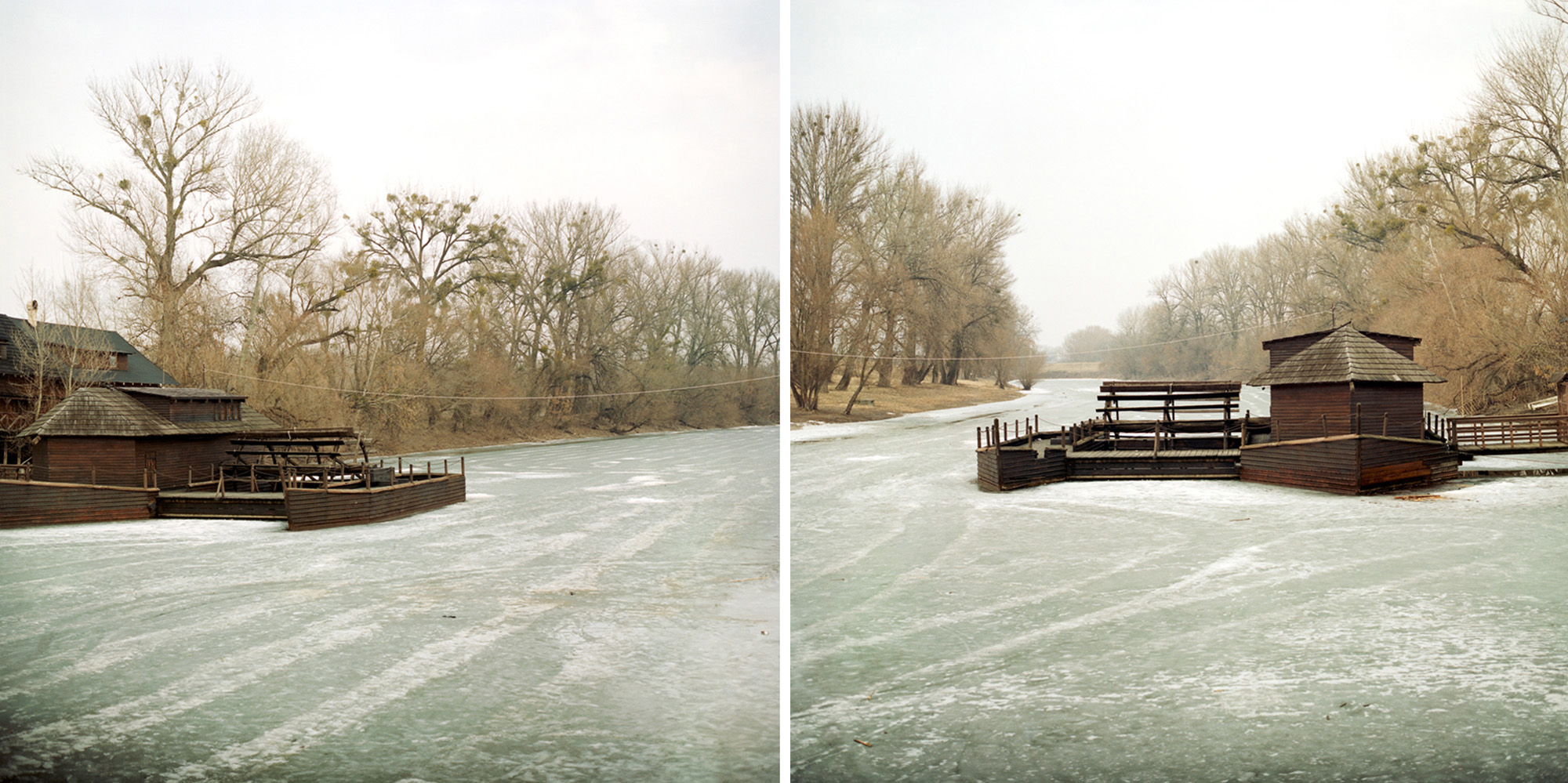 Standing Still Together at the Same Time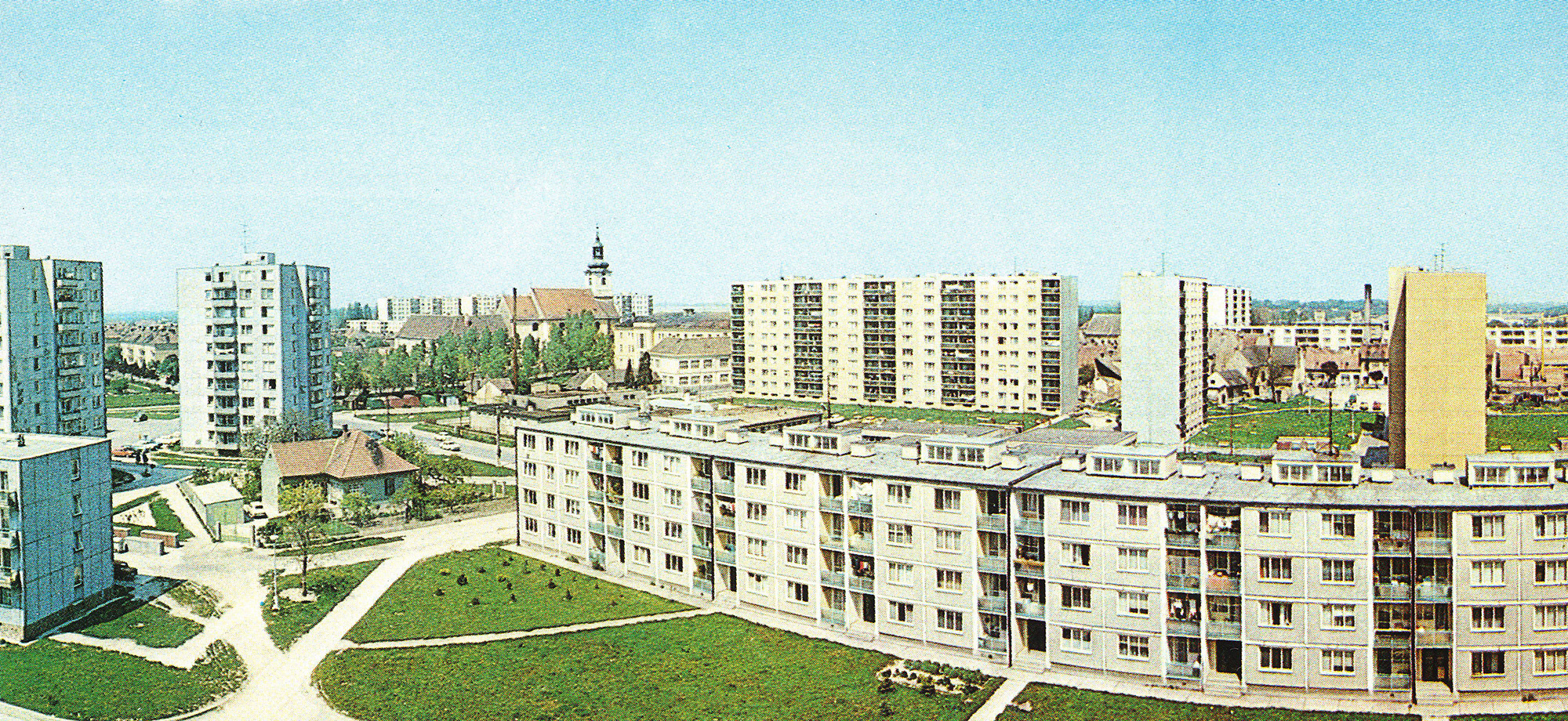 Samorin, 1984 (Found Archival Material)
There, there (Tam, tam), +-0 Gallery, Zilina, SK, 2012
These photographs are from various sites, publications and archives. They span islands, monuments, and museums as well as land, sea and sky. Each site weaves history with the present and is a reflection, based on the thread of personal experience, historic legacy, and institutional mythology. Recollection and revelation hinge on the will of reminiscence and the reflex of memory; in the varied rehearsals of history, all versions are valid and equally untrue.
On Great Rye Island I sought out a local museum, arrived, and was given a book. Published in 1989, it contains views made by photographers from the island over twenty years ago. Some of its images mirrored mine - twin images across decades. In between political shifts, redrawn boundaries and the more casual displacements of time, these works hover between duration, document, and storytelling.
Catalog Book Cover, There, there
 
Keep walking along the Danube bank
a full moon above the hill,
to see one more thing. (We see so much).
The path, a line, a spiral, a labyrinth ...
either way, it leads to a well.
Above looking in.
Going down.
(Maybe this means you lived twice)